Monoblock Containers &
Container Constructions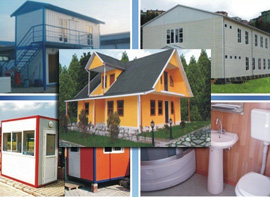 We help you to make room for your special field of application in short terms. Your space planning is our challenge.
Central Heating Systems &
Air-Conditioners
Heating systems, heating boiler units running on solid fuel, central heating boiler units running on liquid fuel, air-conditioners
Insulation Materials
Waterproof insulation materials, insulation applications with glass wool
Planar Solar Collector Systems
Modern technology gives possibility to reduce energy costs for your own premises dramatically.
Tramco PVC & Aluminium Windows and Doors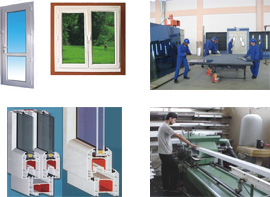 As this is an investment for many years, both materials (aluminium and PVC) feature outstanding characteristics.
Heating Insulation with Double-Glazed Windows
With applied technology of windows double glazing from Tramco heating costs are reduced due to optimal heating insulation of buildings.